5 new releases I can't wait to read this September.
5 new releases I can't wait to read this September
By Kristy Nicolle
Love this Article?
PIN IT!!
There are some truly amazing new releases and pending releases I have on my to be read at the moment. This month i'm going away to Bath for my birthday, and you can't have a good historic city break in England without some amazing books to go with! Check out what i'm looking forward to getting lost in this September!
Synopsis
After her family is killed by corrupt warlord Aric Athair and his bloodthirsty army of Bullets, Caledonia Styx is left to chart her own course on the dangerous and deadly seas. She captains her ship, the Mors Navis, with a crew of girls and women just like her, who have lost their families and homes because of Aric and his men. The crew has one mission: stay alive, and take down Aric's armed and armored fleet.

But when Caledonia's best friend and second-in-command barely survives an attack thanks to help from a Bullet looking to defect, Caledonia finds herself questioning whether to let him join their crew. Is this boy the key to taking down Aric Athair once and for all...or will he threaten everything the women of the Mors Navis have worked for?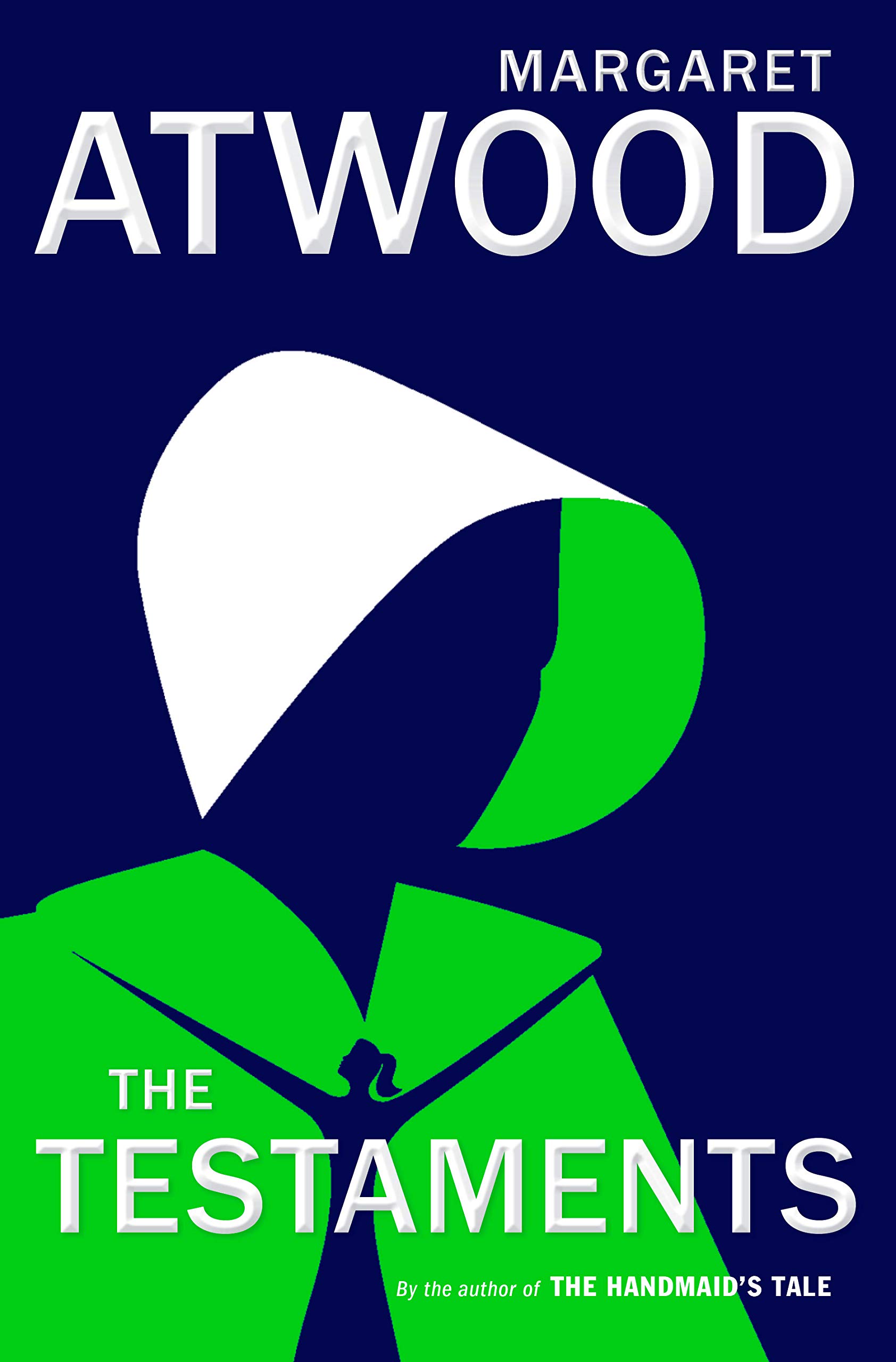 Synopsis
In this brilliant sequel to The Handmaid's Tale, acclaimed author Margaret Atwood answers the questions that have tantalized readers for decades.

When the van door slammed on Offred's future at the end of The Handmaid's Tale, readers had no way of telling what lay ahead for her—freedom, prison or death.

With The Testaments, the wait is over.

Margaret Atwood's sequel picks up the story more than fifteen years after Offred stepped into the unknown, with the explosive testaments of three female narrators from Gilead.
Synopsis

In the middle of the night, in a house on a quiet street in suburban Minneapolis, intruders silently murder Luke Ellis's parents and load him into a black SUV. The operation takes less than two minutes. Luke will wake up at The Institute, in a room that looks just like his own, except there's no window. And outside his door are other doors, behind which are other kids with special talents—telekinesis and telepathy—who got to this place the same way Luke did: Kalisha, Nick, George, Iris, and ten-year-old Avery Dixon. They are all in Front Half. Others, Luke learns, graduated to Back Half, "like the roach motel," Kalisha says. "You check in, but you don't check out."

In this most sinister of institutions, the director, Mrs. Sigsby, and her staff are ruthlessly dedicated to extracting from these children the force of their extranormal gifts. There are no scruples here. If you go along, you get tokens for the vending machines. If you don't, punishment is brutal. As each new victim disappears to Back Half, Luke becomes more and more desperate to get out and get help. But no one has ever escaped from the Institute.

As psychically terrifying as Firestarter, and with the spectacular kid power of It, The Institute is Stephen King's gut-wrenchingly dramatic story of good vs. evil in a world where the good guys don't always win.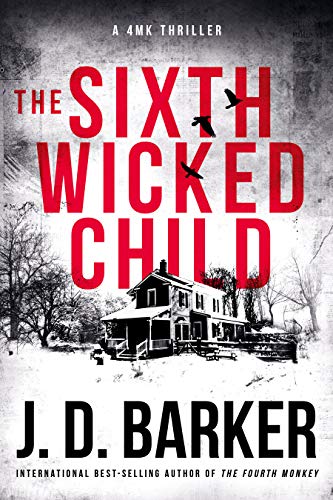 Synopsis
In the riveting conclusion of the 4MK trilogy, Barker takes the thriller to an entirely new level. Don't miss a single word of the series James Patterson called "ingenious."

Hear No Evil

For Detective Sam Porter, the words "Father, forgive me" conjure memories long forgotten; a past intentionally buried. For Anson Bishop, these three words connect a childhood to the present as he unleashes a truth concealed for decades.

See No Evil

Found written on cardboard near each body, these words link multiple victims to a single killer—discovered within minutes of each other in both Chicago and South Carolina—clearly connected yet separated by impossible miles.

Speak No Evil

Chicago Metro and the FBI find themselves caught in chaos—a hospital on lockdown, a rogue officer, and corruption at the highest levels. When Anson Bishop, the prime suspect in the notorious 4MK serial murders turns himself in, he reveals a story completely unexpected, one that not only upends the current investigation, but one that will change the lives of all involved.

Do No Evil

With unrelenting tension and pulse-pounding suspense, the past unravels at breakneck speed as the truth behind the Four Monkey Killer's motive is finally revealed in this masterfully crafted finale.
Synopsis
Her beauty saved her life - and condemned her.

Cilka is just sixteen years old when she is taken to Auschwitz-Birkenau Concentration Camp, in 1942. The Commandant at Birkenau, Schwarzhuber, notices her long beautiful hair, and forces her separation from the other women prisoners. Cilka learns quickly that power, even unwillingly given, equals survival.

After liberation, Cilka is charged as a collaborator for sleeping with the enemy and sent to Siberia. But what choice did she have? And where did the lines of morality lie for Cilka, who was sent to Auschwitz when still a child?

In the Siberian prison camp of Vorkuta, Cilka faces challenges both new and horribly familiar, including the unwanted attention of the guards. But when she makes an impression on a woman doctor, Cilka is taken under her wing. Cilka begins to tend to the ill in the camp, struggling to care for them under brutal conditions.

Cilka finds endless resources within herself as she daily confronts death and faces terror. And when she nurses a man called Alexsandr, Cilka finds that despite everything that has happened to her, there is room in her heart for love.

'She was the bravest person I ever met'
Lale Sokolov, The Tattooist of Auschwitz
I hope you love the look of these incredible new titles as much as I do. Personally i am most excited for Margaret Atwood's long awaited sequel to The Handmaid's Tale- 'The Testaments'. I have so many questions about Gilead and have had for so many years, so i'm truly ready to learn more about the Dystopia which began my love of the genre.
Which title do you think you're most likely to pick up?
Happy Reading!
Kristy Nicolle x
Related Posts